Wanted – Elves, Reindeer, Santa and more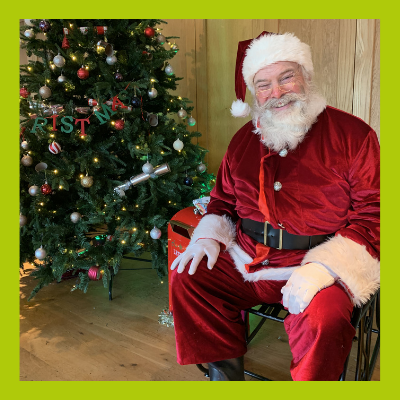 Sparkling Christmas trees, glittering tinsel, sleigh bells jingling and elves are busy helping Santa with last minute orders. Christmas is just around the corner.
This is often the busiest time of the year. Charities, families, organisations, community groups are just some of the many groups organising parties and Christmas events. The tills are ringing in retail outlets, both on the high street and online, while delivery organisations are bowed down by the weight of intriguing parcels!
Hiring professional themed characters can add a really eye-catching, memorable aspect to your event. Having guests greeted by smiling elves in red and green, some furry reindeer saying hello can make a tremendous difference to the atmosphere. Naturally, the presence of the Big Man himself is essential – so why not hire a professional Santa?
Professional Christmas Performers
Elves, reindeer, Santa and Mrs Claus – or even some Christmas puddings make an instant impact on any party.
The appearance of a smiling Mrs Claus and a few elves provide a festive splash to a children's party, or a promotional event in a shopping centre. Maybe a gaggle of reindeers could make an appearance, a few Christmas Puddings, or some walking, talking Christmas gift boxes.
Professional Christmas performers can really make a massive difference to an event. They don't just 'mess around' and look amusing – our professional staff really create an impact.
They will stay permanently in character throughout the event because they know just how important it is to create a magical impression
They are reliable. With thousands of professional Christmas performers on our books, we can guarantee that you will have someone local to attend your event. They will turn up exactly when you want them; they will perform every minute of the event, and provide perfect customer service in every way.
The WOW factor! Event guests will always be charmed and pleased by the presence of our Christmas performers. Every Christmas performer we provide possesses that indefinable WOW! factor. They wear high quality costumes, fantastic make-up and look the part – as well as providing stunning entertainment for your guests.
What type of Christmas events is suitable for our festive performers?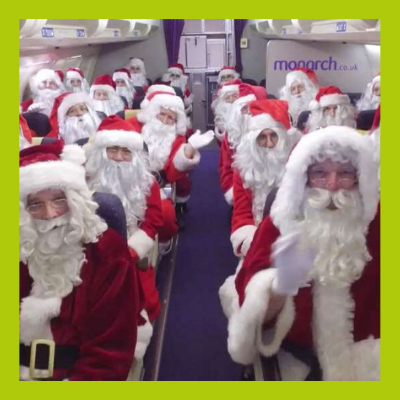 We have performers able to attend every type of festive event you can think of – from children's parties to promotional events, corporate parties to gala Christmas dinners.
Perhaps your event includes Santa in his grotto? Why not include some Christmas Elves, toys, teddy bears or Mrs Claus?
Planning a Christmas Wedding? How about some Christmas performers such as Santa and his elves to provide some entertainment at the reception?
Hiring a Christmas performer is simple
Just call us on 0844 800 0071 or email us with details about your Christmas themed event. Let us know what type of performers you need – or ask for our advice on possible characters.
We will quickly provide a very competitive quote
A check though our database of professional costumed performers will rapidly identify the perfect performers for your event
Sit back and enjoy the fun!