Hire the Very Best Promotional Models and Exhibitions Girls for Vape Jam UK
Vape Jam UK hosted at ExCeL London is not just a trade show. It aims to debunk many of the myths and misconceptions around vaping and what it brings the user. As one of the first vaping shows to be established in the UK, it's no wonder that people turn to Vape Jam UK as the go-to vaping event.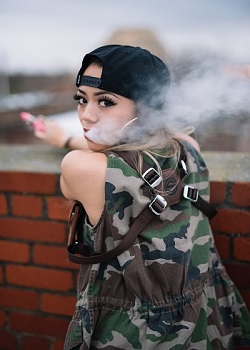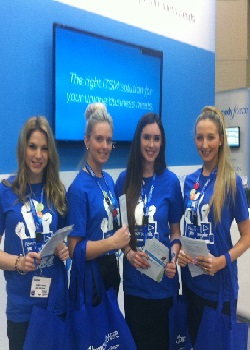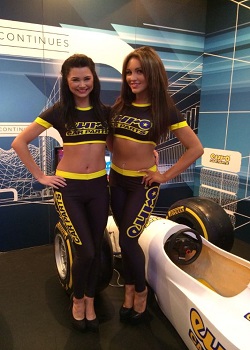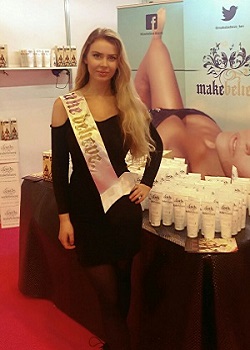 We have been providing sassy and sexy promo models and exhibition girls for this and other vaping events and shows in the UK. Making a difference to your brand, we know that hiring the best prom girls, exhibition girls and models will make a difference to your brand (and your sales and leads targets!).
Why Vape Jam UK is popular (and why you need promo models to make a bigger impression!)
Now in its fourth year, Vape Jam is held not just at ExCeL London in April but at other major event venues too. Vaping in the UK is increasing with the vaping product market expected to continue to grow from a million-pound industry to billions over the coming years.
People vape for all kinds of reasons from their own enjoyment to a means of kicking a habit, and with vaping increasing in popularity, it makes sense that you want to showcase your vaping product in the best way possible.
But a crowded floor means a noisy one, with exhibitors and brands competing for their slice of air time. And that's where our promo girls come in.
With their expertise and abilities to represent a brand and their products with sass, sexiness and style, it's no wonder our Pitlane Promotion girls and boys will be heading for the ExCeL for the Vape Jam UK event.
Promo girls services for Vape Jam UK
We know that hiring the best promo girls and exhibition staff for an event is essential. You need people with expertise, vaping know-how, passion and drive, all mixed together with the heady fizz of sexiness and style that is ultimately attractive to everyone at the show.
We don't take the selection of our promo girls and boys lightly. We only work with the best promotional event staff because this way, we are guaranteed to deliver the best people and the best service to every client.
Hard-working and reliable, Pitlane Promotion's exhibition girls have the wealth of experience you are looking for. With our simple, no-hassle and stress-free booking system in place too, finding and hiring the best promo girls for the upcoming Vape Jam UK event just got so much easier.
As well as promo girls and exhibition girls, we also provide brand ambassadors at Vape Jam UK, as well as hostesses and hospitality staff for VIP events, front of house staff, check-in staff, sampling staff, demonstrators, costumed performers and more!
Find out more and book your promo girls team today
Simply complete the contact us form for more information and a competitive quote or call us to discuss exactly what you need and the exhibition girls you are looking for on 0844 800 0071.