Hiring social media influencers for your brand, product, service or event!
Word of mouth has always been the best way of winning customers. In this digital age, social media influencers have increasingly taken on that role.
All too often, people think that only celebrities can influence choices – but they are mistaken. Celebrity status engagement rates are actually quite low. Their posts may be seen by millions, but readers do not engage wit them. Focused influencers can provide much better value. Research has shown that the optimum engagement rate is achieved with just 1,000 followers.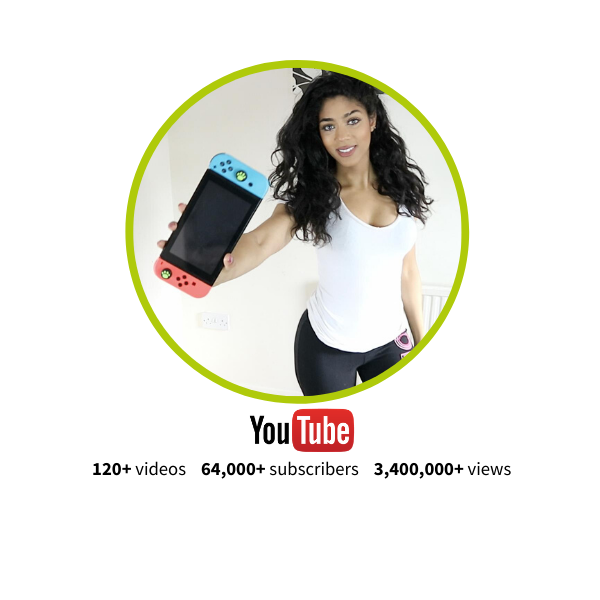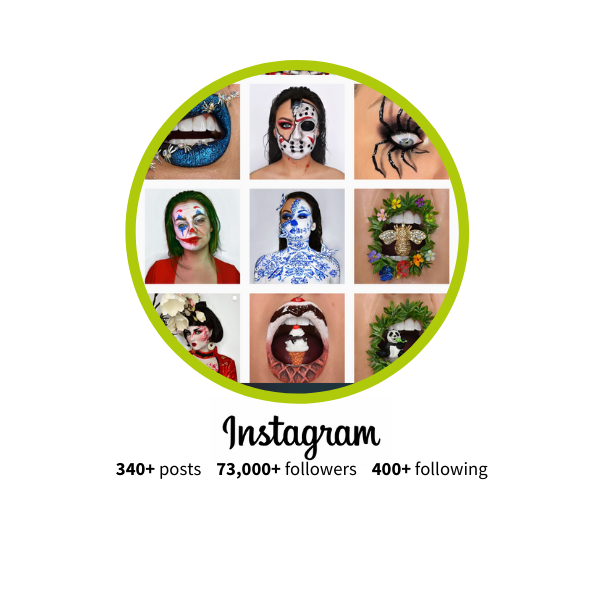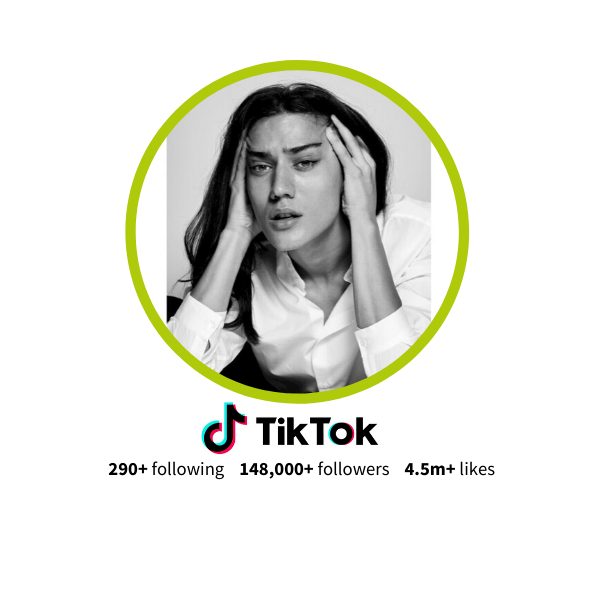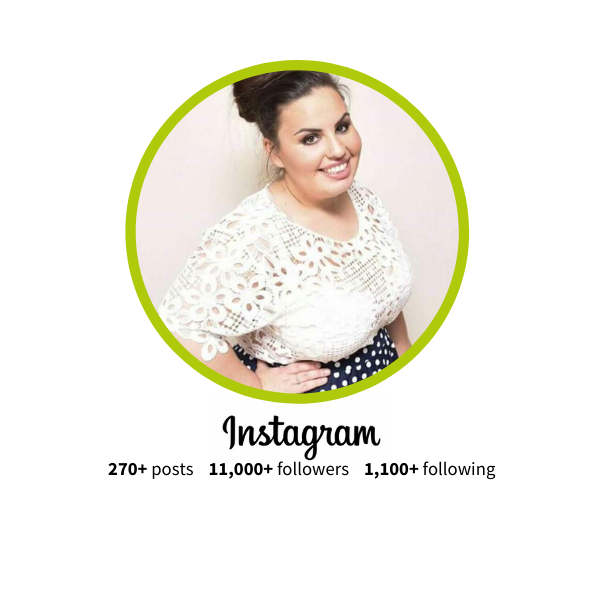 Why use Pitlane's Social Media Influences and Micro Influencers?
We have over 300 social media influencers and micro influencers on our books. They all possess between 1,000 and 30,000 followers, covering Instagram, Youtube, Twitter, TikTok and Facebook. Some are specialists dealing with specific topics such as babies, families, children, events, food or interior design.
You control the message that is being promoted via these influencers. You can monitor the results. It can be a one off product or service, or a longer term campaign – the choice is yours.
One post or several? Short term or long term? It's totally up to you. Social media is very flexible and versatile, making it an affordable choice.
For extra impact why not tie in your social media campaign with promotional staff activity to create an integrated strategy. Staff can post messages on social media while they are on location, creating more interest and sense of immediacy.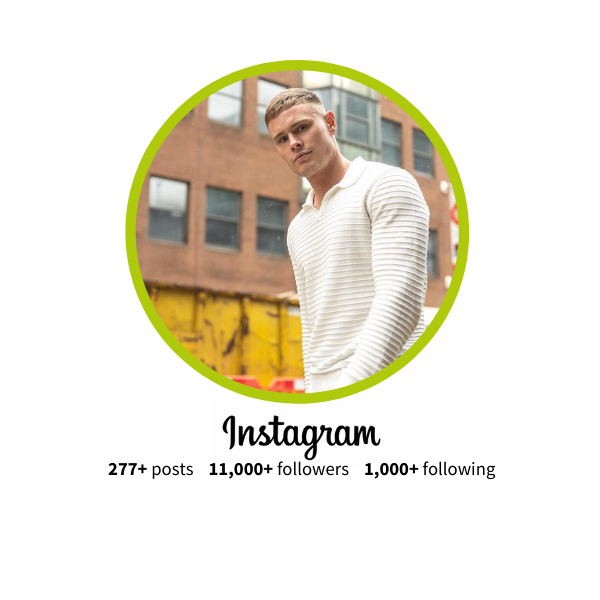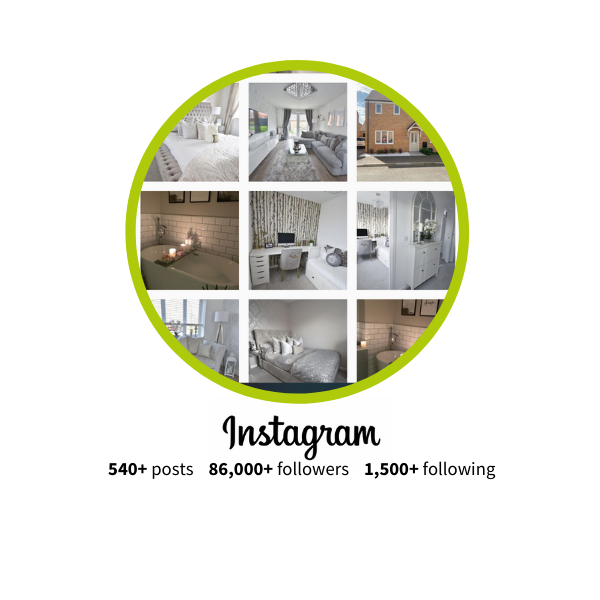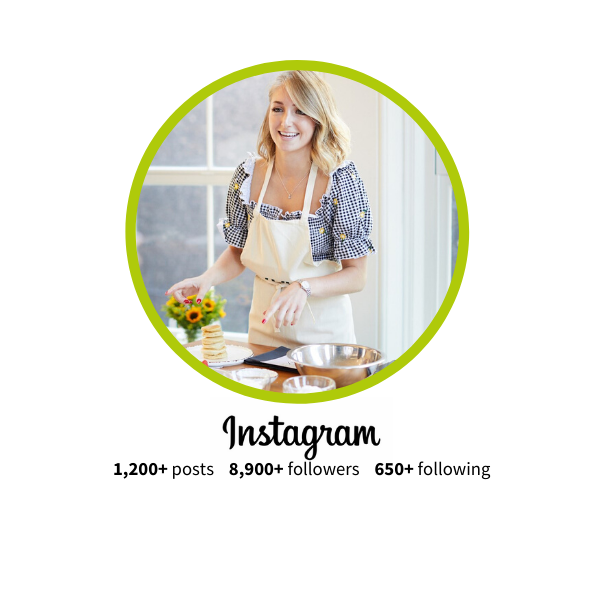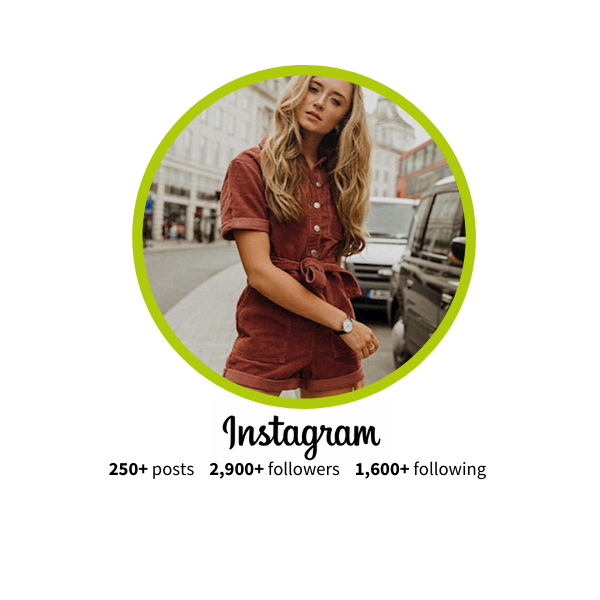 Whatever you want, we can provide!
Do you want a social media influencer focusing on parenting? Someone who models clothes or takes part in sports? Perhaps you need someone who focuses on health & wellness or food & drink? We guarantee to have the appropriate social influencer on our books.
Do you want to concentrate on one social media channel such as Instagram, or are you seeking to use a variety?
Whatever your preference, we can provide a suitable link. Our social media influencers deal with every type of social media channel including You Tube, Facebook, TikTok and Instagram.
How our social media influencers can help you
Clear, focused marketing
Working with specialist influencers who can immediately attract the perfect audience
Affordable
A human face to your brand
Contact us now to discuss your requirements. Call our team on 0844 800 0071 or use the form below. Prices start at just £97 per post, depending on how often it is posted, follower rates, project length and influencer status.